"

"If you can listen to ProleteR's "April Showers" without getting the urge to walk around outside bobbing and dancing around with the sun like you're in an old animated Disney cartoon then you have a pure black heart and are in desperate need of a doctor prescribed kitten cuddle injection." "
— deadhorsemarch.com, april 2012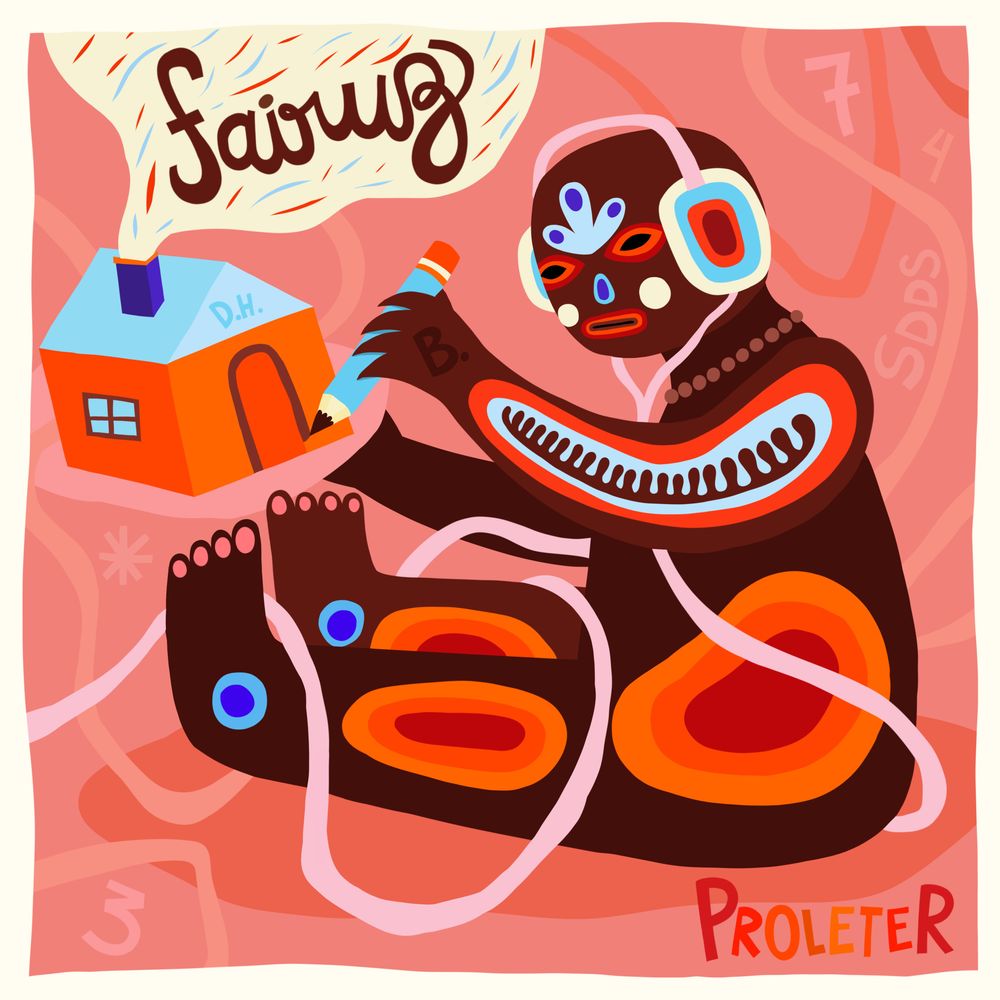 "ProleteR committed himself to turn the old lo-fi jukebox staple of the past into contemporary treasures"
Bio
It's been more than 10 years since ProleteR dropped his debut album, "Curses from past times", which soon set the french producer as a key player in the indie beatmaking scene. 
Thanks to federative and catchy tracks such as "April showers" or "Faidherbe Square", ProleteR managed to create a unique signature sound, blending catchy hip-hop beats with an  irresistible patchwork of vintage swing, jazz and charleston samples. This sub-genre, pushed forward by his contribution, was soon to be referred as Swing-Hop. For the sake of clarity, we could define it as the missing link between instrumental Hip-Hop and the more clubby electro swing scene.   
Some of his tracks spread widely overseas, and are familiar to thousands of people worldwide, and it's fair to say they can be referred to as classics. ProleteR definitely gathered an impressive popularity for a low profile independent artist pretty much exclusively self produced. At the same time, he turned himself into a touring artist playing alongside major acts such as Wax Tailor, Chinese Man, Caravan Palace, Gramatik, Parov Stelar, L'entourloop...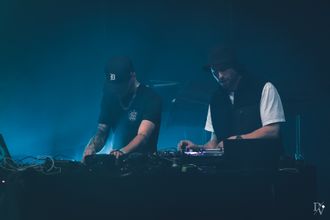 Sometimes numbers speak louder than words...
+ 88K followers on soundcloud for more than 25M plays 
+ 125K subscribers on Youtube for more than 40M views 
+ 80M streams on digital platforms (spotify, deezer, Apple music...) 
More than 150 shows over the last years in France and Europe mainly, including the following countries : Jordania/Greece/England/Germany/Serbia/Belgium/ Switzerland/ Italia/ Spain/ Lebanon...
Discography